Experience Heart-Centered Meditation for Yourself.
Starting something like meditation can sometimes be intimidating. We have created a FREE meditation video to help get you started. This is a gift of Heart Centered Meditation that you will be able to listen to and practice on your own.
Video is hosted on YouTube - you will not be required to download anything.

The Center for Psychological and Spiritual Development is founded upon the belief that, beneath and behind all appearances that we present to the world, there is something more, and that whatever healing potential exists comes from this place. ... (read more)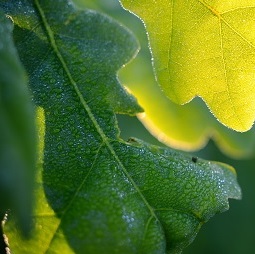 Heart-Centered Meditation is a simple and natural process, helping you develop your unique abilities into a fulfilling reality. Workshops involve short meditations followed by reflections and review with questions between meditations ... (read more)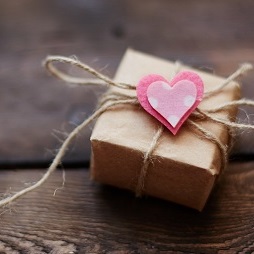 What we perceive with our eyes and our minds can be very superficial. What we see from our hearts is real. Your heart is your teacher. ... (read more)
Want to know more about Heart-Centered Meditation, Mary White or The Center for Psychological and Spiritual Development? ... (contact us)